When renovating the kitchen of a Boston luxury condo or Boston luxury home it is crucial that you pick the right style of cabinets as this is one of the most important functional and visual pieces of a kitchen. Often the question arises when looking for kitchen cabinets as to weather one should use inset cabinets or full overlay. Below is a example of each style in 2 Back Bay single families and the pros and cons of each.
Inset cabinets:
This is a example of a Back Bay Home with inset cabinets: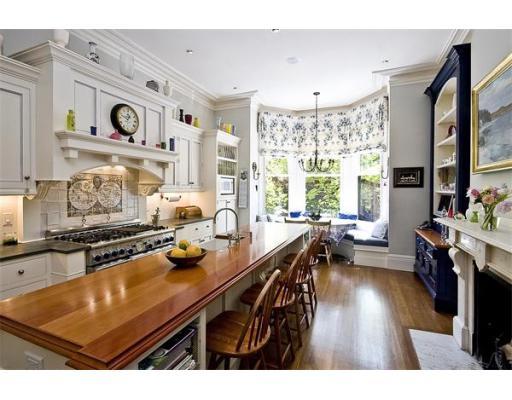 Pros: are considered to by more high end and work well with historic renovations
Cons: can cost up to 30% more, require more frequent alignment and generally have less cubic space the full overlay
Full Overlay Cabinets:
This is a example of a Back Bay Home with full overlay cabinets.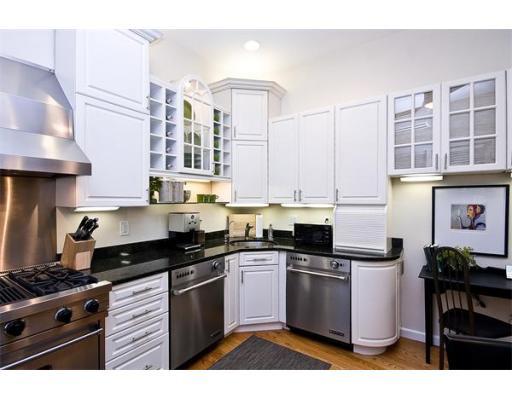 Pros: The are cheaper and offer more space.
Cons: They may not look good in a renovation of a historic home or condo.
So, which one do you like best? We would love to hear!