Boston Back Bay Real Estate:   The Back Bay is one of Boston's most sought-after neighborhoods  because of its location next to the Boston Common, Charles River, Newbury Street and downtown Boston. Originally, the Back Bay was part of the Charles River until about 160 years ago when it was filled in to create this fabulous neighborhood. The Boston Back Bay Real Estate offers tree-lined streets, brick sidewalks, gaslights, historical buildings and some of Boston's most famous skyscrapers including the Prudential Building and the John Hancock Tower.  The majority of properties in the Back Bay are condos that range from small 300sqft pied-a-terre's all the way up to gorgeous high-end luxury condos, townhomes and brownstones. Occasionally, multifamily & single family homes come on the Boston Back Bay Real Estate Market and because of how few of them there are they sell within less than a week. If you're looking to  own or rent a property in one of Boston's best locations then the Back Bay may be the answer.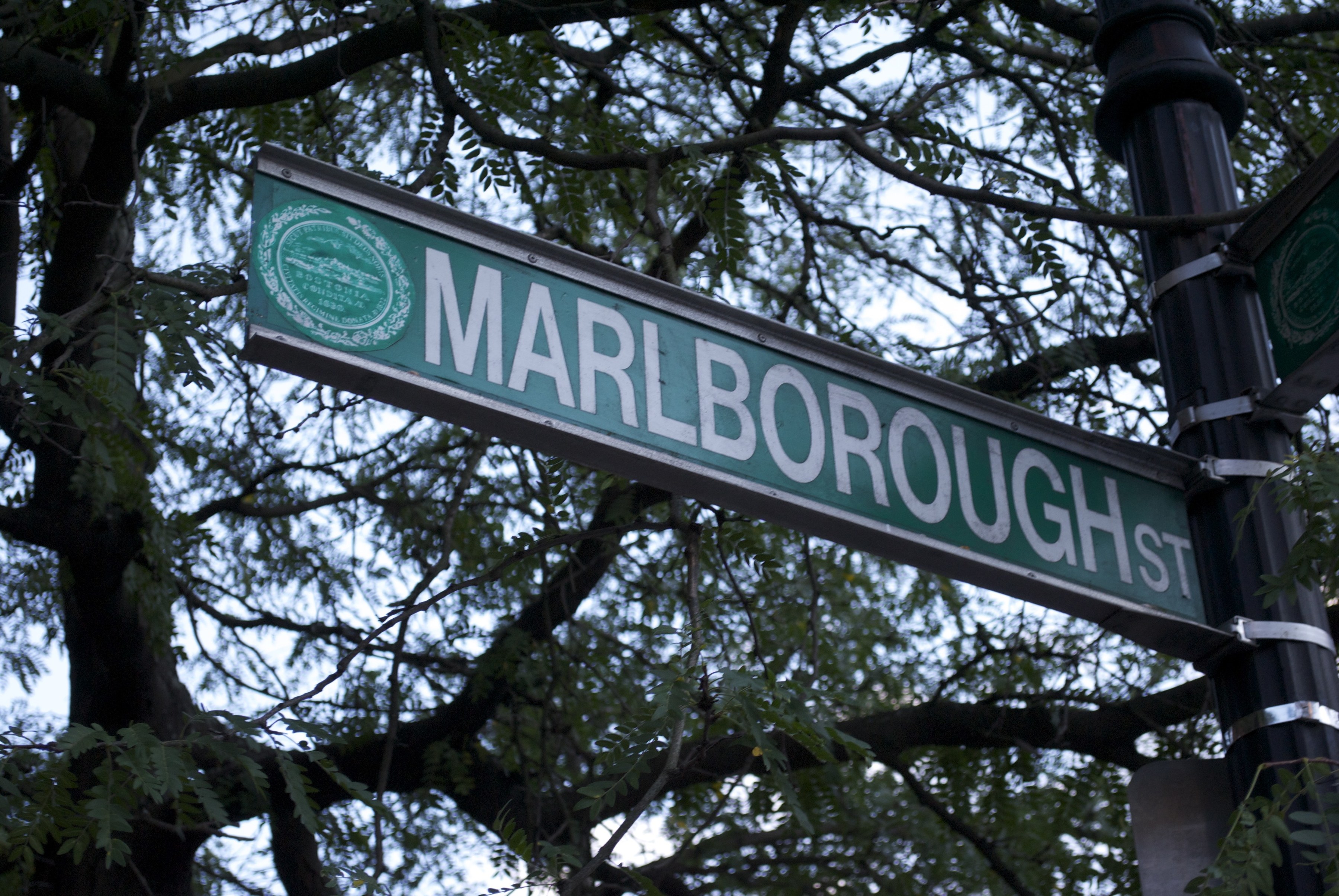 Popular Back Bay Real Estate Searches: Back Bay Apartments, Back Bay Condos, Back Bay Luxury Condos, Back Bay Condos With Roofdecks, Back Bay Station, Back Bay Brownstones, Back Bay Multifamilies, Back Bay Boston Parking, Back Bay Pied-a-terre, Back Bay Condos Near Boston Common
Popular Back Bay Luxury Buildings: W Boston Residences, 285 Columbus Lofts, 360 Newbury, Garrison Square Apartments, Colonade Residences, Four Seasons Place, Heritage On The Garden, Le Jardin, Mandarin Oriental, One Charles, The Alexander, One Back Bay, Albert A Pope Building, The Belvedere, The Bryant Back Bay, The Carlton House, The Clarendon, The Marlborough, The Meads, The Prince On Newbury
Top Back Bay Boston Streets:  Marlborough St., Beacon St., Dartmouth St., Boylston St., Charles St., Commonwealth Ave., Avery St., Massachusetts Ave., Newbury St., Stuart St., Bay State Rd., Arlington St., Saint Botolph St., Charlesgate East, Hereford St., Garrison St., Durham St., Columbus Ave., Huntington Ave., Tremont St., Belvidere St., Fayette St., Saint Stephen St., Fairfield St., Follen St., Piedmont St., Clarendon St., Exeter St., Cumberland St., Gloucester St., West Newton St., Albermarle St., Berkeley St., Stoneholm St.,
We're sorry, but there's nothing to display here; MLS data service is not activated for this account.